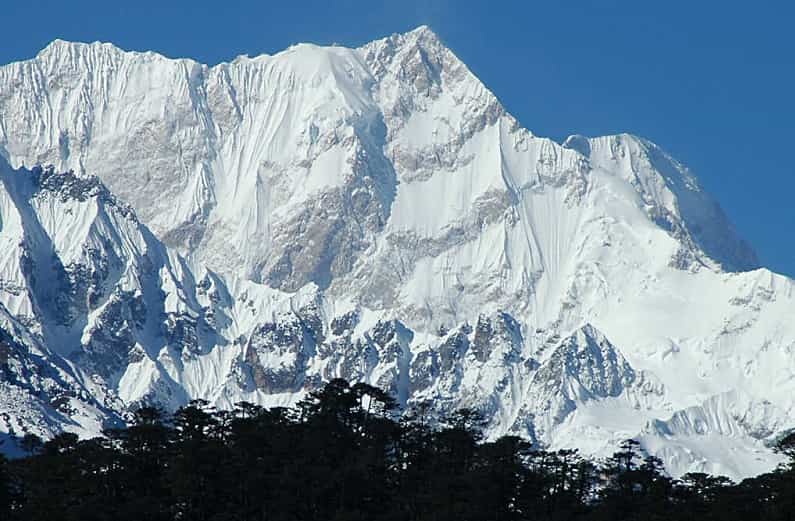 Epics, stories and histories have unfolded themselves in the lap of Himalayas. The Almighty ranges of Mountains of Himalayans are scenic beauty and "The...
"What good is the warmth of summer, without the cold of winter to give it sweetness?" ~ John Steinbeck Well the above quoted lines sums...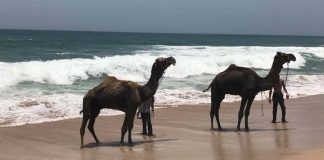 The coastline of Gujarat stretches to as long as 1666 kms and is adorned with some of the most scenic beaches of the country....