Travelling is now a lot more convenient than it used to be. One of the reasons why is new technologies that keep travellers better informed and entertained as they travel. This article covers 6 of the hottest travel gadgets out for 2018. Each gadget meets a specific need of travellers in a new and interesting way.
01. Power Bag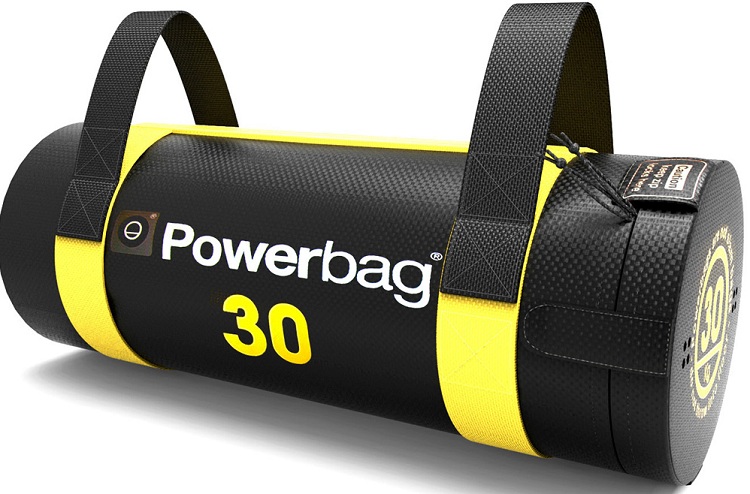 A major concern of the modern traveller is keeping your gadgets fully charged. Power Bag is an innovative series of bags that makes the process a little easier for the traveller on the go. The bag can charge up to 4 different devices including smartphones, laptops, MP3 players, and tablets. If it is an electronic gadget, Power Bag can keep it charged. Power Bag works like a portable battery. You just plug it into a nearby outlet until it's ready to go. The bag comes with an Apple connector, micro and Mini USB connectors, and a USB port. The bag can top up a smartphone battery twice on one charge. Its retail price is $139 to $179.
02. Polaroid SC1630 Smart Camera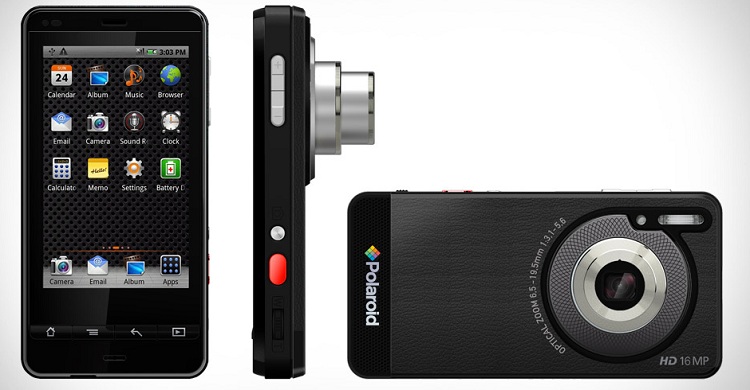 As a traveller taking pictures is an important part of your trip, and now it's easy to instantly share photos online. The downside is this function usually appears on only smartphones, so you normally won't get high-quality photos as with a digital camera. The Polaroid SC1630 solves this problem, being one of the world's first Android-powered digital cameras. The camera has access to the full Google Play library of apps, providing you access to popular sharing apps like Instagram, Facebook, and Twitter, which gives you thousands of ways to share your photos the moment you take them. The 16-megapixel camera comes with a 32 GB micro SD card. The price is not out yet, but you can find similar items online at a discount with a Newegg promo code.
03. i'M Watch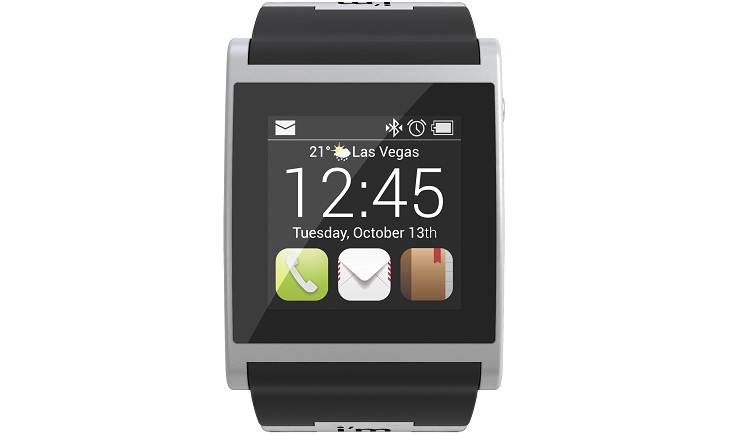 As a traveller, a big challenge is checking your messages and texts while on the move. The i'M watch is a high-tech device that wirelessly connects with your smartphone via Bluetooth to provide real-time access to your texts, email, and calls on a small colour screen. It is the perfect way to get your updates and make your flight without wasting time digging your phone out of your bag or pocket. Cost: Starts at $329
04. Mushroom Green Zero Travel Wall Charger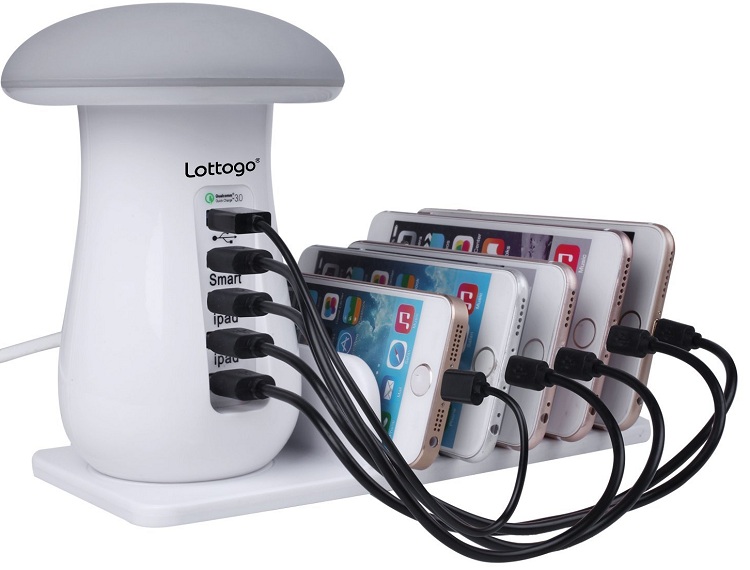 A wall charger for your devices is an important item to pack when you travel. However, you can take it a step further and extend the battery life of your devices, while also helping the environment, with the Mushroom Green Zero Travel Wall Charger. Most wall chargers continue to draw power after your device is fully charged, overcharging the battery. The Mushroom Green Zero Travel Wall Charger automatically shuts off when your device is fully charged saving the battery and electricity. Cost: $28
05. U Water G4 Chrome MP3 Player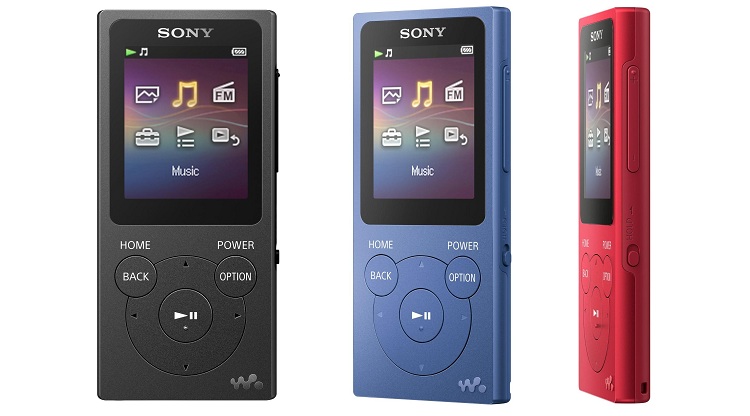 If you plan to scuba dive or snorkel on your vacation, the U Water G4 Chrome MP3 Player is the perfect device. Claiming to be the world's smallest waterproof MP3 player, the U Water G4 Chrome is small enough to clip to your goggles, armband or waist. The audio is specially tuned to drown out the sound of splashing water giving you the perfect underwater soundtrack. The device provides 4 GB of storage and up to 8 hours of play time. Cost: $79.95
06. Sony HMZ-T1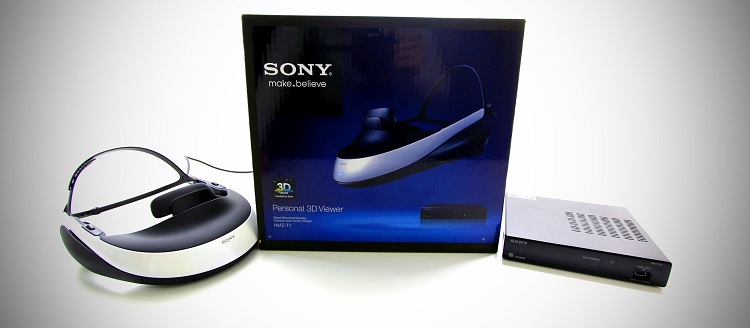 This headset is perfect for the traveller who wants to bring his home theater system with him on the road. The headset has two OLED displays that provide the illusion of watching an 150-inch display in either 2D or 3D. In addition, it provides 5.1 Dolby surround sound. If you want to watch your favourite films in style on the go this is the perfect device. Cost: $799.99
Tega Jessa is a writer specializing in science and technology topics. He is a gadget fanatic and loves to read up on the latest and greatest devices.