Gujarat is Rajasthan's neighbor. Rajasthan is undoubtedly the land of forts and palaces and the most visited. Gujarat lives in its shadow and its...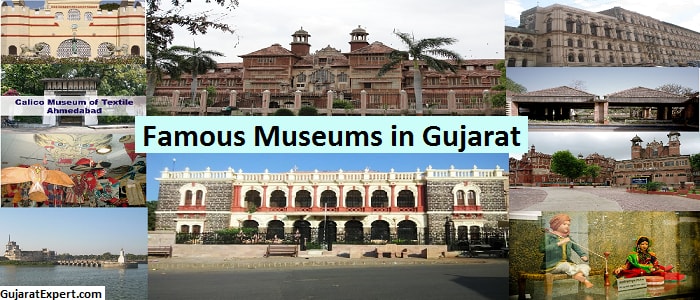 Gujarat is one of the most culturally rich states in India. Its long ancestry of warriors, kings and invaders along with the prominent role...
When one talks about pilgrimages then the most common and popular Yatra to come to mind are the Chota Chardham Yatra in India, major...

History has always fascinated people all around the world. To add more to the mystery of history, there are places that have been in...