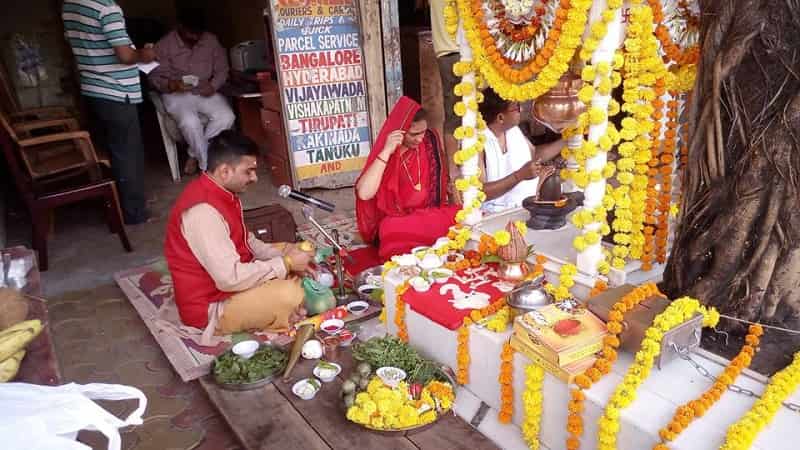 Lord Shiva is known as Bholenath because it is easy to appeal to him and get boons granted. Devotees of Lord Shiva visit his...
Set at the top of the Pavagadh Hill, the Kalika Mata Temple is an amazing religious destination, where pilgrims visit from far and near....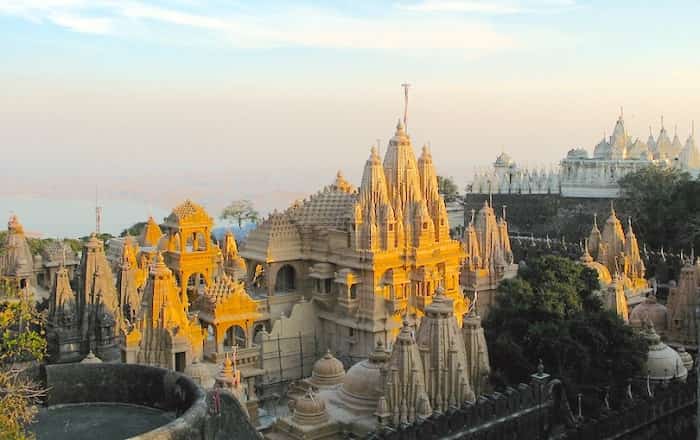 In India, most of the pilgrimage places are sacred to the Hindu religion. However, there are many other places that represent Jainism, Buddhism, as...