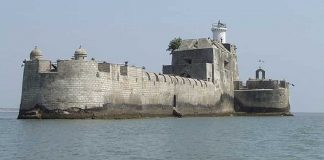 Situated on the eastern tip of the densely populated Diu Island off the state of Gujarat, the fishing town of Diu is truly an...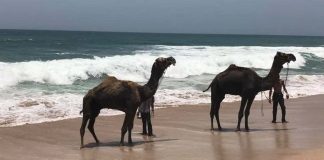 The coastline of Gujarat stretches to as long as 1666 kms and is adorned with some of the most scenic beaches of the country....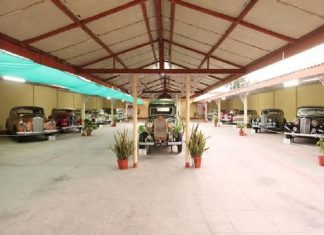 Last Weekend I visited Dastan Farm Vintage Village near Naroda Ahmedabad. This Museum is a wonderful experience for vintage car lovers. There are over...
Come to the ancient city of Gujarat and enjoy the history of this lovely state which dates back to around 2500 B.C. There are...