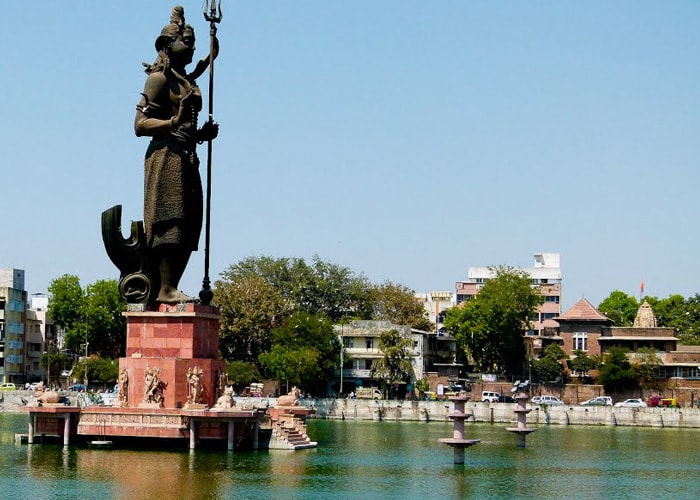 The state of Gujarat is dotted with many architectural marvels that attract tourists from far and wide. But apart from the majestic historic monuments,...
Dal Lake: One more of nature's unique creations literally being trashed by Modern Man Even during the most trying times, Srinagar's Dal Lake attracted and...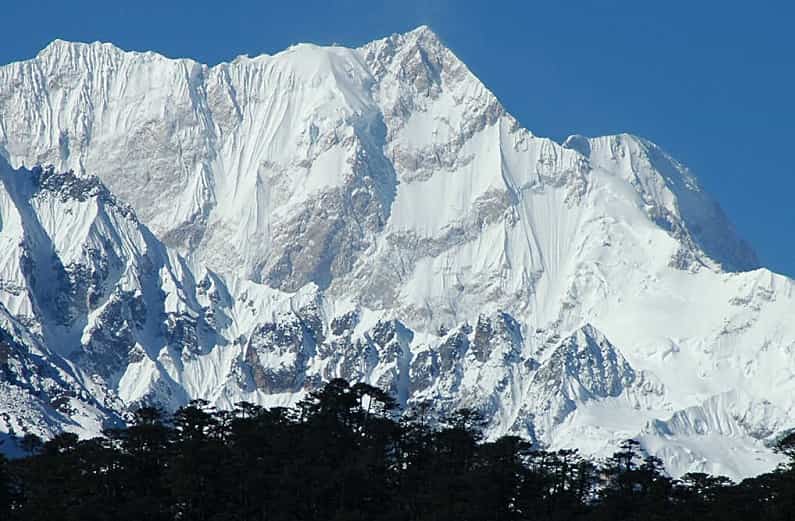 Epics, stories and histories have unfolded themselves in the lap of Himalayas. The Almighty ranges of Mountains of Himalayans are scenic beauty and "The...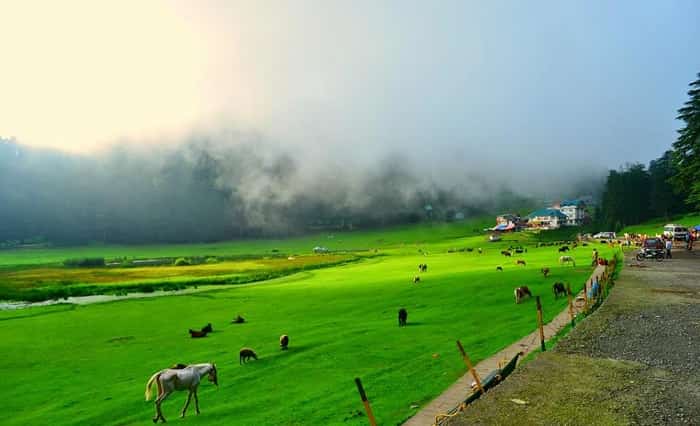 "What good is the warmth of summer, without the cold of winter to give it sweetness?" ~ John Steinbeck Well the above quoted lines sums...