In Priceline you are allowed to "Name Your Own Price" and you can even bid on travelling budding with the good deal as per your wish. You should have the power with any site that allows you to level and help you to find best deals on hotels, flights and many more. So we are going to provide you certain information all about Tips for Booking Travel on Priceline. So that people can have information which is useful to find them best deals easily.
Bid on Priceline Hotels Rooms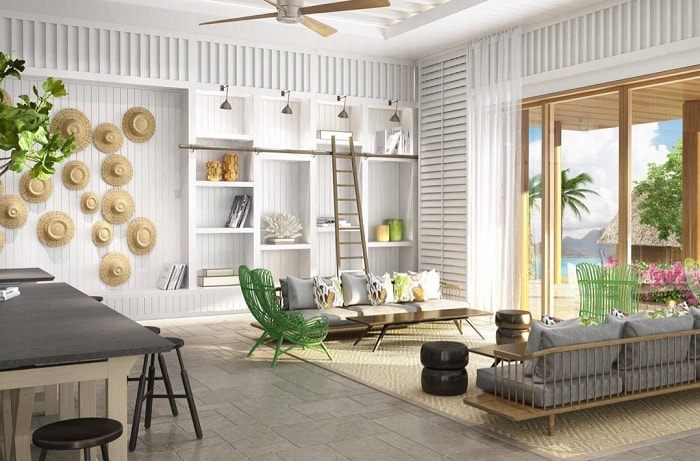 On this Priceline you are allow to "Name Your Own Price" and any flight deals. Also there is option for the bidding on rental cars and hotel rooms. For bidding an empty room in hotel to save your money is good. But for this you should know about two more things.
You have reserve and pay first to know the hotel name that has accept your bid.
It is not necessary that every hotel accept bidding your price.
Mainly some people are very choosy for the hotel room. If you are not one of them then this will be good trip for you. Here we are suggesting the bidding process in three ways, which can help you to approve your bid.
You should choose more than one neighbourhood or a city.
Choose multiple Star Ratings.
Never enter or accept "lowball" offer, which is too low.
Important notes for the people is that for bidding in Priceline hotel your age should at least 21 years old.
Bid on Rental Cars
On Priceline you are also allow to bid the rental cars and save the money. Instead of bidding on hotel rooms which is unseen, let's try now bidding on the Rental cars and save upto 40% on your own price. We mention you few tips here which will help you for rental cars bidding.
You can bid upto 20%-30% less than advertised prices.
Always choose the location which doesn't charge for more amounts. For an example Airport.
Choose car types carefully because some agencies are Spartans than others.
Before bidding for the rental cars you have to choose place and finalized it. The estimate for the taxes and fares will be shown by Priceline to you. Compare the taxes from non-bidding offer of Priceline and directly from the agent. At downside there is hidden fees option which can be there for few seconds to compare fees and taxes.
Know Your Bidding Rules
To become successful bid you should know the limit of bidding in Priceline with your own price. You can bid once in 24 hours on Priceline and for next bidding you have wait for tomorrow. Every day you can have many bids. Bidding is very easy on the rental cars, where you can easily bid on different class of car. But you can't bid on the economy car, so better you should always bid on the standard cars.
Save Up to 60% on Priceline Hotels with Express Deals
On Priceline Express Deals you can save your 60% money on travelling. With the same amount you can save by bidding on hotel rooms. It is almost similar to Hotwire deals where you can get good deals on Express deals. But to know the hotel name you have to pay first. You can browse hotel and star ratings in the description easily. This express deal helps you and save money on every hotel rooms. Before wasting money behind mystery hotel rooms and can compare here and have the benefits for Express deals to save your money with luxurious outing.
Join the Free Membership Program
You can join Priceline memberships which help you to get discount and free program easily. This deal is known as a Private PriceBreakers which is only use by the membership. Just signing for the membership can give you good discounts for additional hotels. And this bonus which is earned by you with the deals can help you for your next travelling.
Find a Cruise with Fringe Benefits
There is another way to save money is like when you are going for cruises first time. Then you have to take care nicely because there are more discounts onboard for the first time traveller instead of this all deals. For the more deals and discounts for Priceline the toll-free number is available. Where you can call them and ask for the deals and also discounts.
Priceline Hotel Freebies
If you are not getting interest in all those deals and discounts. Here there is one good option to filter deals which are coming soon. For this you can filter with the hotel Freebies, where you can get easily free facilities like WiFi, airport shuttle, free breakfast and parking. You can be free from these all expenses and get deals.
Summary on Booking Travel on Priceline
Here people can be offered by the discounts and many deals. There is better option like "Priceline Negotiator" and also pre- negotiated express deals. They can offer you last minute deal where you can get discount only you know the car agency or the hotel name. If you are comfortable with the Priceline travel plans then this one of the best booking tool for the people.