Whether it's the lure of warmer weather or simply the desire to experience a new culture, a number of Brits decide to relocate to new countries every year. Though there is a variety of worthy locations for British expats, certain overseas destinations are especially popular.
Singapore
Well known for its clean living, modernized way of life, Singapore has a large expat community. The fifth wealthiest country in the world, childcare is very cheap and education standards are very high, making it an ideal location for those bringing up children. However, if the heat isn't your cup of tea, you may want to consider another location, as Singapore's tropical summers involve very humid, wet conditions and its monsoon season spans two months.
The UAE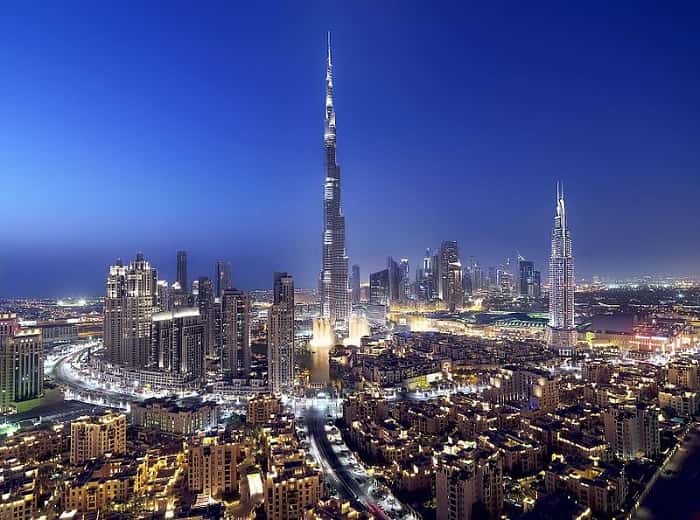 British expats enjoy low taxation rates and a high standard of living in cities like Abu- Dhabi. The majority of this exciting and culturally diverse country is made up of mountainous desert land and it serves as the hub of much of the world's international business. However, make sure you read up on the country's legislative system, as laws in the UAE are often very strict. Also, if you have children, it is important to consider the fact that there is no free state-run childcare for non UAE residents.
South Africa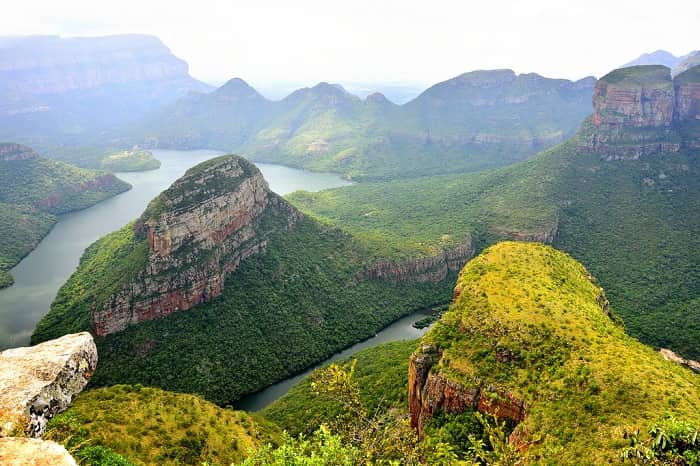 Another popular choice among British expats, South Africa has a reputation as being one of the most beautiful countries in the world, with miles of unspoiled landscape. You can also enjoy a relatively high standard of living on a fairly low budget there. But unfortunately in some areas of South Africa, there is still a lot of poverty and crime. So, it pays to do your research in advance and to explore which areas carry the least risk for expats.
So, if you are fed up of long, cold winters, blustery autumns and rainy summers, then you might want to consider moving overseas to one of these popular locations. But be wary; it's not as glamorous as it sounds. Planning your relocation is crucial and you must consider banking, taxes, the language barrier, the new climate and finding a residence before you make a decision and book those all-important flights.
International health insurance is something which should always be carefully considered when moving abroad. As an expat, private insurance from a reputable brand can give you piece of mind, even if you are relocating to a country with a free national health service. You can tailor your healthcare package to suit the specific needs of your family.
Leaving the country for a new life overseas is a big leap. It is easy to dream about starting afresh somewhere with better weather, but the reality of making a successful move is something else altogether. The key to a successful relocation is preparation. Find out as much as you can about the place you are moving too, and make sure to dig beneath the surface of the glossy brochures.