Taking a relaxing moment to have the chance to spend time with loved ones is priceless. Building a wonderful memory with your partner is a good plan. Or treating yourself some place away from your home to get relaxation. All of these are common reasons why people like to go for some vacations. However, there is always one factor that involves which is finances. You need to spend some money to make all these dream vacations happen. Generally, cheap travels or affordable holiday tours is what most people look for especially during Christmas and the New Year's season. The good news is that there are deals for cheap travels that can cause tourists like you to feel more excited and breathe a sigh of relief for once. Whatever your plan is, always prepare with extra effort to find some good deals.
Organize Your Thoughts and Plan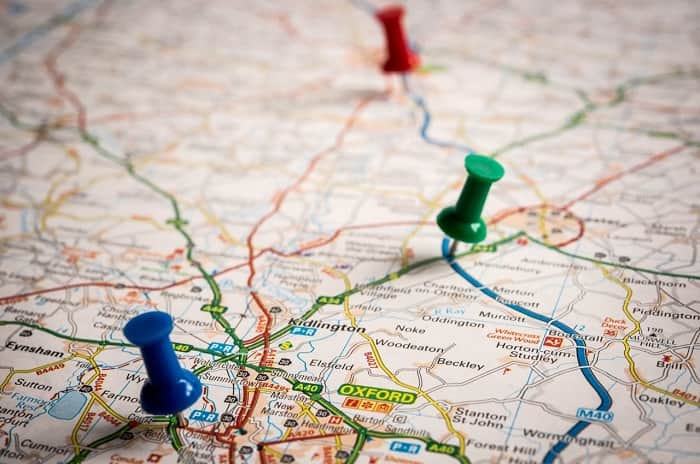 First, identify where you want to go and what exact date to spend the vacation. This is really an important assignment because you have to be clear for your trip in terms of schedule and location. This is how you are guided to find cheap travels for your dream holiday. Let us say if you don't want to travel during the cold season, then you should avoid choosing the months of December, January or February because they are obviously months of winter. In addition, you are able to have an idea of how much you can spend if you determine the destination of your tour. There are places that are highly expensive in terms of tour costs, while others are relatively fair and cheap.
Book Flights and Rent Cars Ahead of Time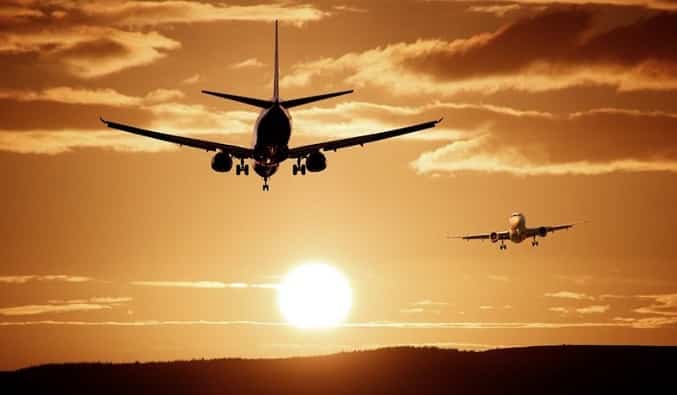 Nowadays, there are plenty of airline companies that are offering special promos for holiday trips. Usually, promos are released several months before the designated flight schedules. This means that if you book in advance, you are able to save money for air tickets. That is one example of cheap travels that you can avail.
Make sure to plan your transportation ahead of time as well. If you consider exploring the destination you choose on your own, renting a car is a great option for this matter. If so, then you need to find car rental options as early as you can. Car rental is much cheaper anyway than going for public commute. This also gives you the freedom to drive around anywhere to visit some to sights.
Check Cheap Hotel Rates
Look for not only the best accommodation but also a cheap hotel. This is to lessen your expenses in renting a hotel room to your desired travel destination. You must take some time to look for a much cheaper rental rate of an apartment, a motel or a hotel.
Pack Necessary Items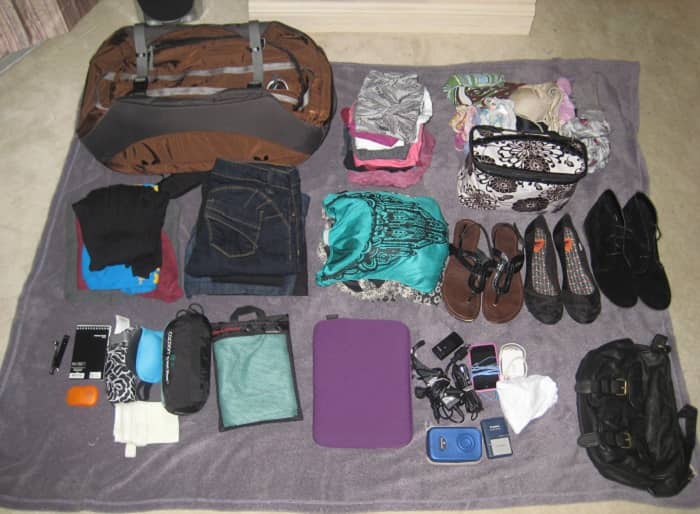 Included on your travel planning is to know what to pack. You must have at least a detailed map of the destination you are going to explore so you won't get lost along the way. Other basic things to include are clothes, travel documents, first aid kits and prescribed medicines.