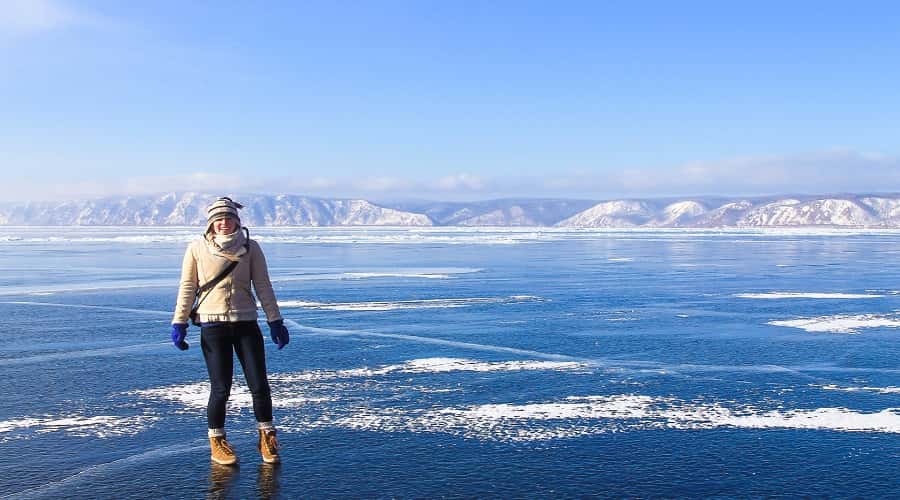 If you belong to a cold place then this is the time of the year you could consider to fly off to someplace with sun and a beach. Here are 10 simple yet very effective travel tips you may consider to have a look at, if you are one among those few women who are lucky enough to put their work and busy life aside and fly abroad to escape the winter. While some tips may look like common sense, it is always fine to be reminded!!!
Travel Tip 1: Start packing your luggage at your free time ahead of scheduled day of travel. Put your suitcase out somewhere where it could be out of the way and slowly put in the things that are necessary for you. This will not only avoid last minute rush but also gives you ample time to remember and pack all those things that you need.
Travel Tip 2: If you think that putting out your suitcase well before travel date is weird, then you can start making a note. You can add items to the list whenever you remember something that are pretty essential for your holiday.
Travel Tip 3: Pack items that work as a shell wardrobe – and please put a check on number of shoes that you carry, because shoes are quite space consuming which can be filled by useful stuff.
Travel Tip 4: Pack sunscreen lotions and hats to protect yourself from sunshine that you are not habituated to after a few months of winter.
Travel Tip 5: Remember to pack things like glasses, contact solution, band aids, capsules for fever and diarrhea and any other medications that you need. There is no harm in buying extra tablets that you may be using daily and putting them in your suitcase. Just in case you forgot to pack your daily medication before your travel they could save you!!!
Travel Tip 6: In case you need a travel or medical insurance, check with your bank or agent.
Travel Tip 7: Try to avoid carrying liquids in you hand bag. Rather, wrap them in polyethene bag and use your suitcase for such things.
Travel Tip 8: In case you have to carry ornaments or any other valuables, do not put them in your suitcase. Rather, put them on to avoid theft. If you feel putting them on is little bit awkward, then put them in purse or hand bag and never leave it unattended.
Travel Tip 9: Get to the airport at least 2 hours ahead of your scheduled departure. The sooner you reach the airport, the sooner you can cross those long security lines and avoid the stress of standing for long hours – read a book or do window shopping in the airport or rather wander around the terminal – if you have time once your are through.
Travel Tip 10: Do you have children? Find a good and safe address to leave them for a while, so you don't have to worry about them. Don't forget your I-phone to keep in contact. Send them pictures where you are.
I hope that these travel tips are helpful to you. You have a wonderful trip ahead.