Luxury travel is a desire many people have, but few can afford. Traveling in luxury and simply grabbing a day or two away from home at a bargain price are very different modes of travel, but when you know plan a luxurious holiday, you can discover some great places in the world away from the crowds.
Luxurious trips await those who truly want to travel in the lap of luxury. There are several modes of travel for those who want to see the world without the crowds and bargain hunter vacationers. If you are serious about traveling in style, making your plans for a retreat may be at your fingertips.
Trains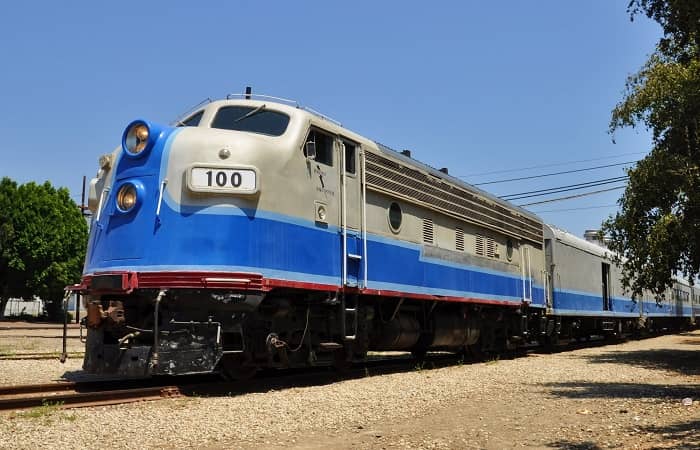 Traveling by train can be very accommodating to the most discerning traveler. Snaking your way across a country in a pampered way provides some very memorable views along the way. A steward is usually assigned each passenger along with a personal compartment that is decorated beautifully. Fine cuisine and perfect service are not uncommon on most train journeys. A true luxury train vacation will offer you anywhere from a day trip to weekend break through beautiful country sides. A train ride is great for family outings or corporate events.
Sailing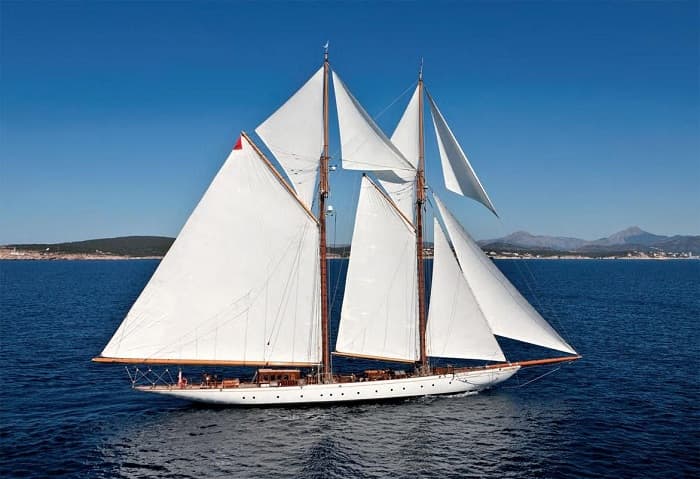 If luxury travel on the water fits more of your personal style, a riverboat cruise can be a luxurious way of seeing some of the world's most beautiful countries. There are usually several stops along the way, enabling you to savor local food and beautiful surroundings. The cruise boats usually have dining cars, bars, and even libraries for the traveler to enjoy quiet hours on the water. A historian may even accompany some cruises, giving you historical facts along the way.
If crossing the ocean is something you have always wanted to do, seeing the famous European cities is a luxurious way to spend a holiday. A getaway destination can land you in many different resorts, country retreats, or chic cities along the way. Traveling France, Greece, or Italy will allow many beautiful stops along the way, as well as some great five-star restaurants.
Snow Holidays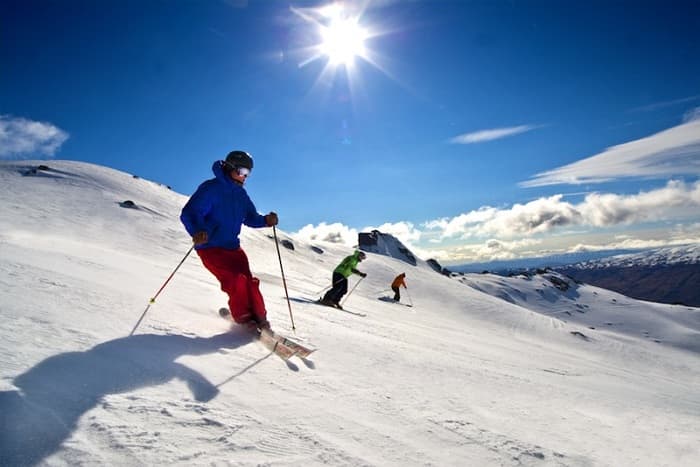 If you are wanting a winter break that is both luxurious and beautiful, travel the snow-capped mountain ranges for glorious views and fresh air. There are many resorts and chalets that the rich and famous flock to in winter months. Top-rated ski resorts will furnish you with experts to help you polish up on your skiing and in the evenings, take a limousine into the city or sit by the fireplace in your own suite.
No matter where you're going, there is no excuse not to travel in the lap of luxury. When planning a trip, make sure you think about all aspects of travelling and try to enjoy the journey instead of loathing another leg of a flight!