Packing for travel especially international travel can be a difficult job. Most of the airlines have their individual luggage policies. Transportation Security Administration has its own set of rules on luggage. Considering these factors, it is important that you follow systemised approach while packing for international travel. Here is a list of guidelines that you can follow before any international travel. Take a look.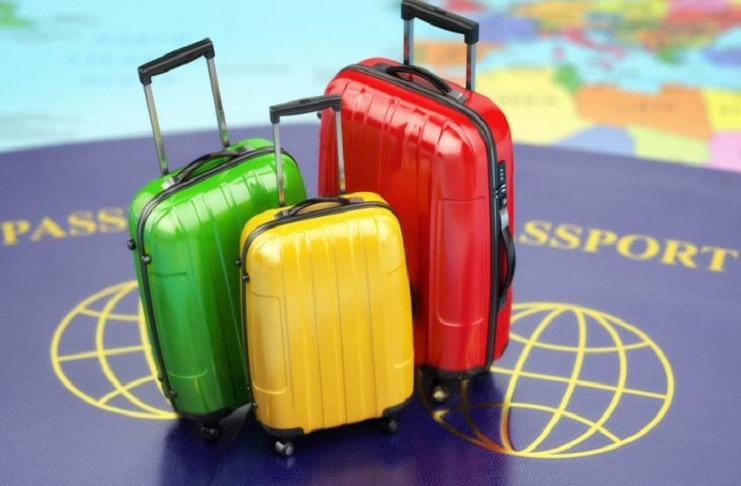 1. Inquire with the Transport Security Administration regarding the items you can carry.
2. You can also consult with your travel agency regarding the list of items to take in travel. Travel agencies are aware about the luggage regulations and thus can guide you.
3. Once you decide upon the list of items you will take, assemble all of them in a room. Try to use a spare room for this purpose.
Tip: in case you need to purchase certain travel items, do shopping beforehand. This will save you from last-minute purchase.
4. Decide upon the number of clothes you will take. Consider these factors here:
Number of travel days
Nature of trip
Weather prevalent there
Activities planned
Generally, you will need at least 2 sets of clothes per day.
Consider if you can wear same clothes for more than one day. Note: you can create different looks with mix and match of clothes. For example, you can take a basic pair of jeans and team it up with different shirts and t-shirts.
You can also wear the same outfit the entire day and yet create two different look. Just accessorize your outfit in the evening. Wear a scarf or belt and make a style statement.
Luggage
1. Choose luggage bag that fits in all your items and is easy to carry.
Tip: carry-on luggage is much easier to carry. You can attach the carry-on bag with your large bag. In this way, your hands will be free.
2. Carry a folder that contains all essential documents like – passport, tickets, driver's license and money. Keep this in your pocket or in the front of the carry-on luggage bag.
Remember it should not take you more than a minute to take out money or any of the above-mentioned documents.
3. Use zip lock bags for any wet clothes.
4. Roll the clothes together to prevent wrinkles.
Tip: place one rolled set of clothes along with its accessories together. This will help you in dressing up.
5. Place the heaviest items in the bottom of the bag.
6. Make a separate section of electrical items in your bag. These can include – memory card, digital camera and its accessories, laptop, hair dryer and electrical power adapters.
Toiletries-
1. Make a list of things that you use in the entire day.
Tip: divide the things you use based on morning and evening. For example, things you use in morning and things you use in evening.
This will make it easier for you to keep a track of all the items.
2. Remember to purchase travel size of all the items. In case you do not get travel size of any product, buy travel size empty bottles/containers to carry them.
3. Do take along extra towels, napkins, tissues and hand gels. You can get these in travel sizes.
Additional Tips-
When you pack the things, keep a notepad and pen by your side. Write down the things that you have packed. In-between if you remember anything note it down.
Carry accessories that you can wear with multiple outfits. This will prevent you to carry loads of them.
Take those clothes that do not wrinkle.