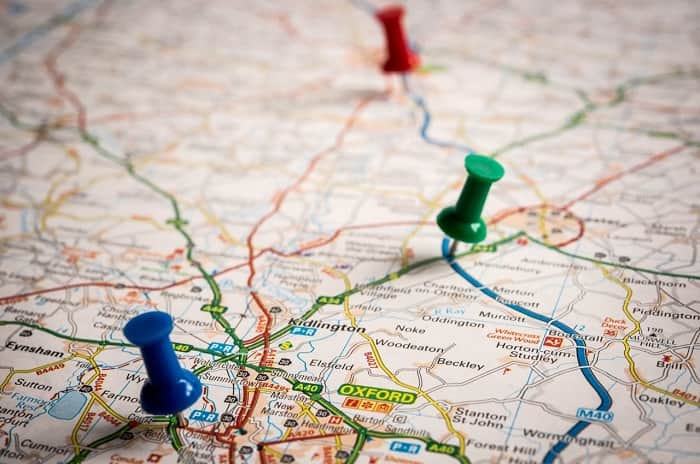 Taking a relaxing moment to have the chance to spend time with loved ones is priceless. Building a wonderful memory with your partner is...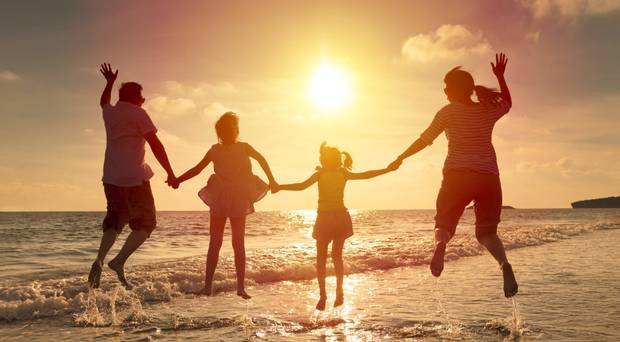 If you are planning your holiday, it is a good idea to visit a destination where they are lots of things to see and...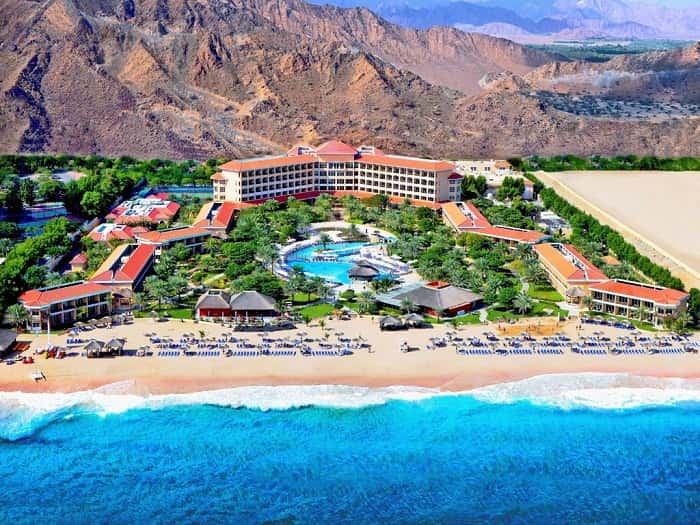 When we set out from our home to some distant land and plan to put up at some hotel, there could be many apprehensions...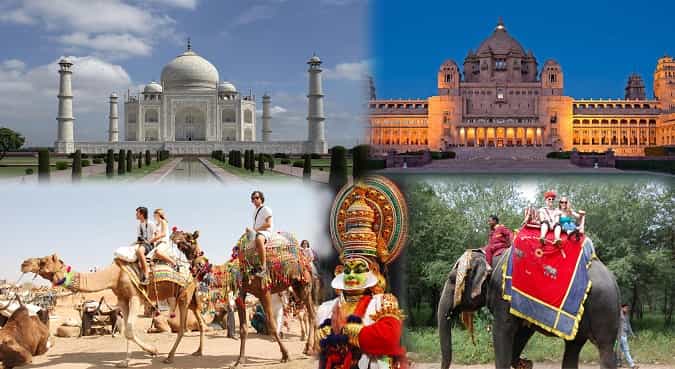 Journey is something exposes both memorable and sometime horrible experiences especially while you travel alone. It's an inimitable cruise that helps you develop your...