When you read the name Gujarat the first things that will come to your mind is statue of unity, great Rann of Kutch or Diu Islands. No matter where you are visiting from you will be greeted happily with a number of fun, interesting as well as quirky tourist attractions. From deep spiritual destinations to national parks and sacred shrines little is known about the camping and trekking destinations in Gujarat.
There is a lot that this place can offer and it is also one of the best locations to experience cultures, traditions and beliefs of Gujarat while exploring the untouched natural beauty. Here is a list of camping sites in Gujarat to fuel your trip with adventure and fun:
Mandvi Beach Trek
Did you think that trekking activity is something you do on the hills? This may come as a surprise to you that Gujarat is home to a rare coastal trekking experience. This trekking expedition will be a boon for trekkers and nature enthusiasts. You can take your family along on this experience since the difficulty level is very easy. Accompanied by the unending sea on one side this trek is exceptional and memorable. This is probably one of the most unique and incredible experiences that you will have for a vacation. This is also a very good option for holidaying with your friends and family.
Camping At Serenity Botanical Park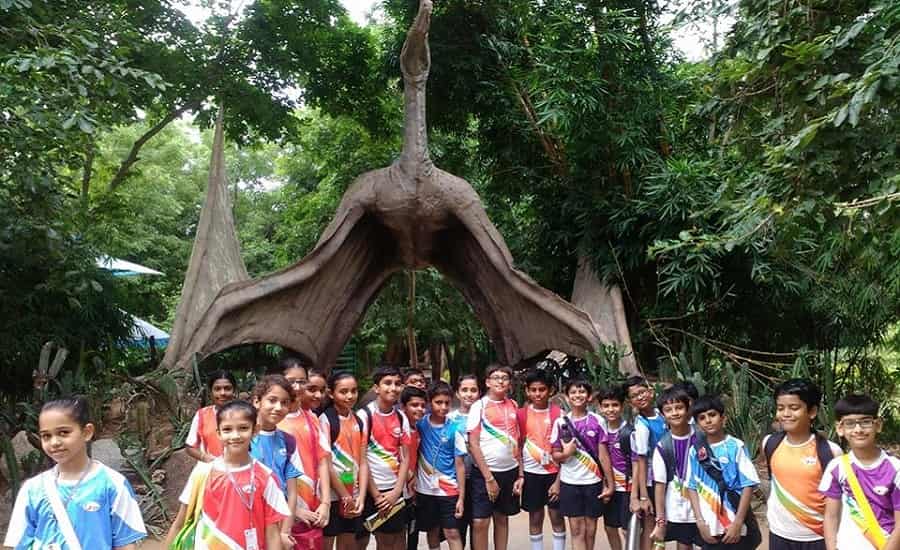 Spread out over a massive area of 44,000 sq. yards and located at a distance of around 30 kms from Ahmedabad, this botanical park is a great place to spend the weekend with your family amidst peaceful nature. The garden houses 900 different species of plants collection which creates a very peaceful environment. There is also a nature library present within the premises which contains several books on the flora and biodiversity here. Here you will also be able to avail the camping facilities at the campsites here.
Saputara Hills Trekking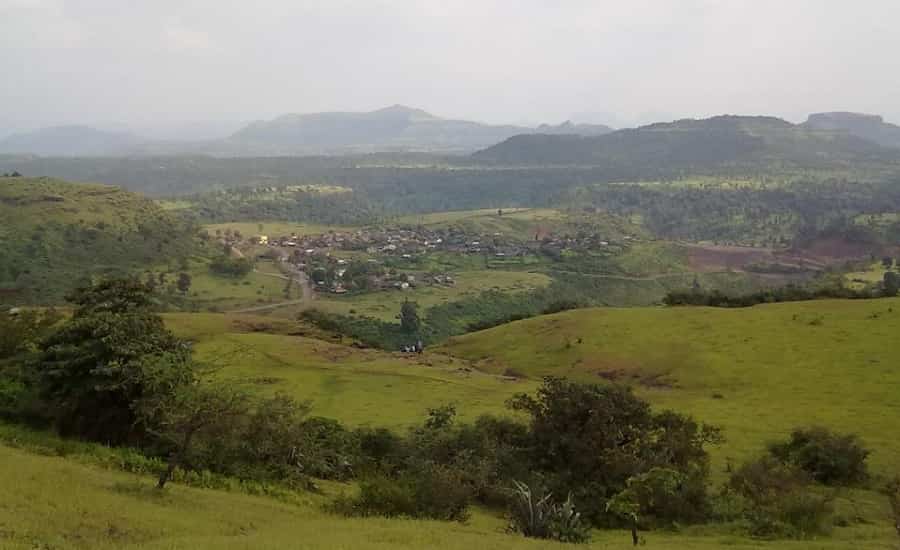 The hill destination of saputara is probably one of the most loved holiday destinations for exploring the wilderness and natural surroundings of Gujarat. This is probably one of the least explored and untouched hills in India and one should definitely visit it if you get a chance. The hill side is in the shape of a serpent like creature and creates a pleasant trekking trail where people can also pitch their tents on the grassy meadows there. The best part would be wandering through the thick lush forest cover. The place is dotted with incredible and stunning unobstructed views of the plains below.
Girnar Hill Trekking
Situated in the ancient hills of Junagadh these centuries old hill top is adorned with 866 jain and Hindu temples that are spread all across the hilly terrain. Visitors are expected to trek up to around 10,000 steps where in the end you will be reaching the summit. It truly is a worthwhile journey and must be undertaken at least once in a lifetime. You will come across the following places during your trekking journey – Domdar Kund, Baldvji temples, Bhavnath temple etc. the temples here date back to as far as 12 century AD and apart from the religious significance it can also be utilised as an adventurous getaway.
Polo Monument Trekking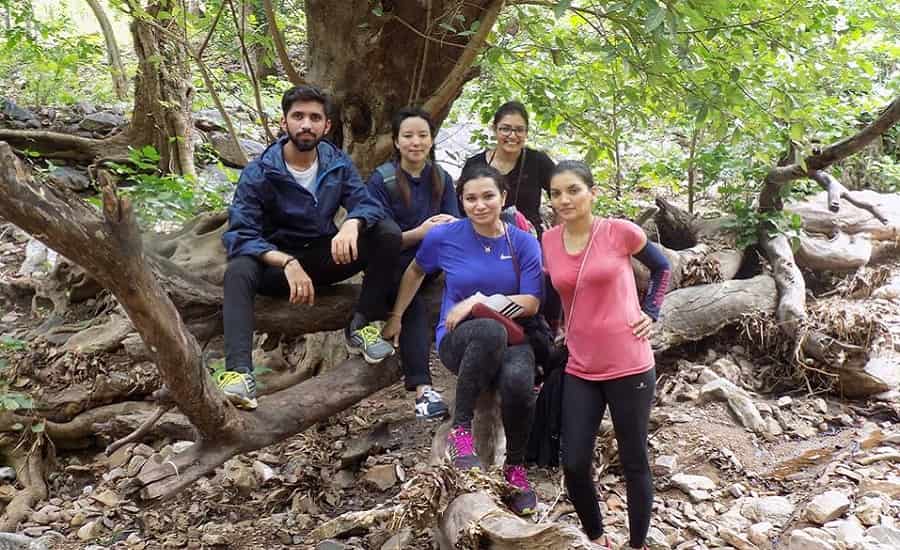 This is probably one of the least explored jewels of Gujarat which is located on the Gujarat – Rajasthan border. Preferably visited during the post monsoon months the place springs to life and serves as host to some of the most exotic birds from all over the world here. Inside the forest you will get to explore the mystical vibe of the ruins here. The word pol here in this name depicts the word gateway and is believed to have been established by the Parihar kings dating back to the 10th century and is a great way of taking a historical dip into its culture and traditions.
Zarwani Waterfalls Eco Campsite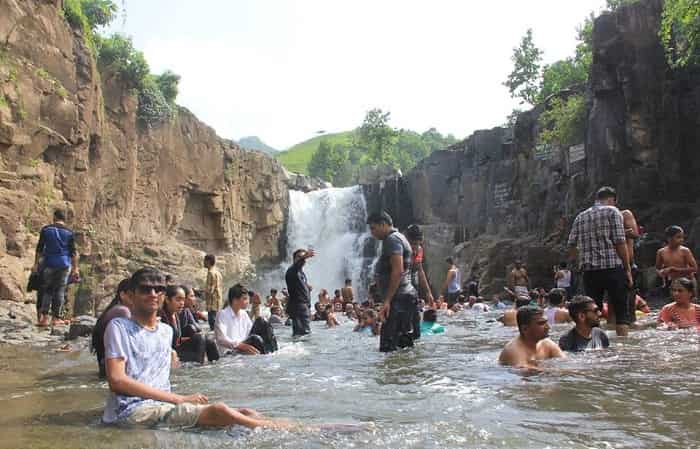 Looking for a different camping experience? How does camping in a green forest next to a gushing waterfall sounds? A great way to spend those summer nights with your family and loved ones. Although you will be required to get yourself a permit license to camp there and make sure to follow the guidelines of the park strictly so that the sanctity of the campsite is maintained. This will be a unique holiday experience surely.