Weddings in Gujarat are celebrated in different ways. Simple middle-class section and those in rural areas simply follow time-honored traditions. Currently, those with money...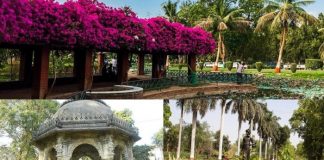 Wisely said by Frank Borman "Exploration is really the essence of the human spirit." Certainly, when we travel to new places, it's the best...
India abounds in temples, some of them quite ancient. These temples are dedicated to Goddesses of the Shaktu cult, to Vishnu, Shiv and Lord...