The western peninsular regions of Gujarat which is formed by combining 10 districts make up the Saurashtra segment of this western most state. These districts are Amreli, Bhavnagar, Botad, Dwarka, Gir – Somnath, Jamnagar, Junagadh, morbid, Porbandar and Rajkot. These places are not only important for commercial and trade purposes but is also major attractions for traveler from different parts of the world as well making it an ideal place to explore during your Gujarat visit. From being vital pilgrimage centre to an ideal vacation to spend with your family, friends and loved ones here is why the Saurashtra districts are a true oasis for everyone and deserves to be explore more:
Amreli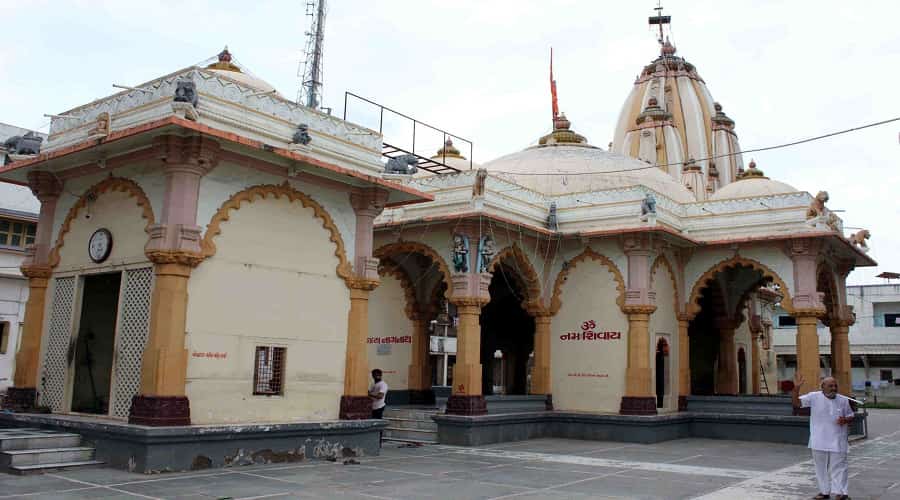 Formerly referred to as Anumanji and Amravati this place's history dates back to 534 AD and offers you the perfect opportunity to get away from the teeming crowd. There are several lesser explored holy and extremely sacred places of relevance here like Balaji Hanuman Mandir, Siddhi Vinayak Temple, Nagnath Temple, Trimandir etc. which has managed to attract avid devotees.
This offers the traveler the perfect opportunity to relax, bond with the locals and get the real taste of Gujarat. Due to its location it can also make for a good getaway destination for extended weekend holiday plans as well. the lush surrounding greenery and expansive gardens consisting of colorful natural beauty makes a visit here worth it.
Devbhoomi Dwarka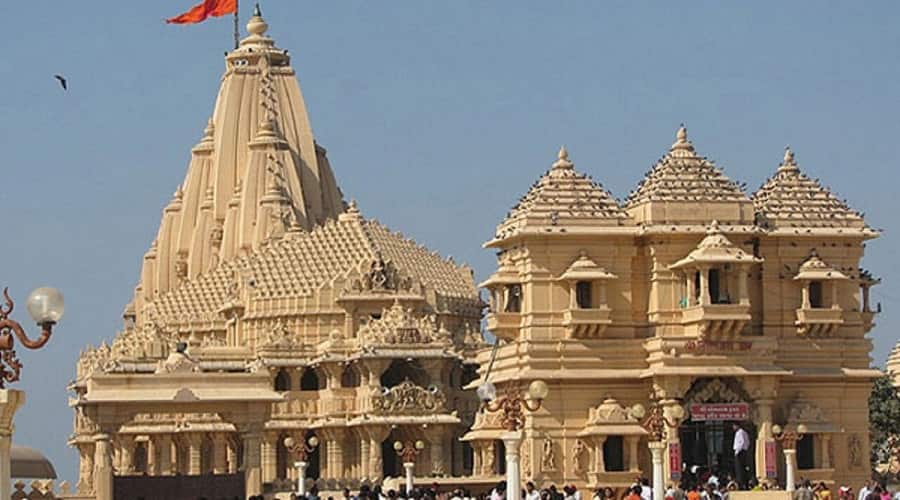 The ancient city of Devbhoomi Dwarka which is perched on the banks of Arabian sea is one of the holiest places in India. It is home to 1 of the 4 Dham of India which is Dwarkadheesh temple along with Badrinath Mandir in the north, Jagannath temple in east and Rameshwaram in the south. What makes it more significant is that this place was once the astounding kingdom of lord Krishna.
Believed to be the first and ancient capital of the state of Gujarat this place also offers you the opportunity to sit back, relax and unwind in one of the many clean and scenic beaches. Facing the Arabian sea this place is the epitome of relaxation along with a hint of spirituality which makes the whole environment very positive to be a part of.
Jamnagar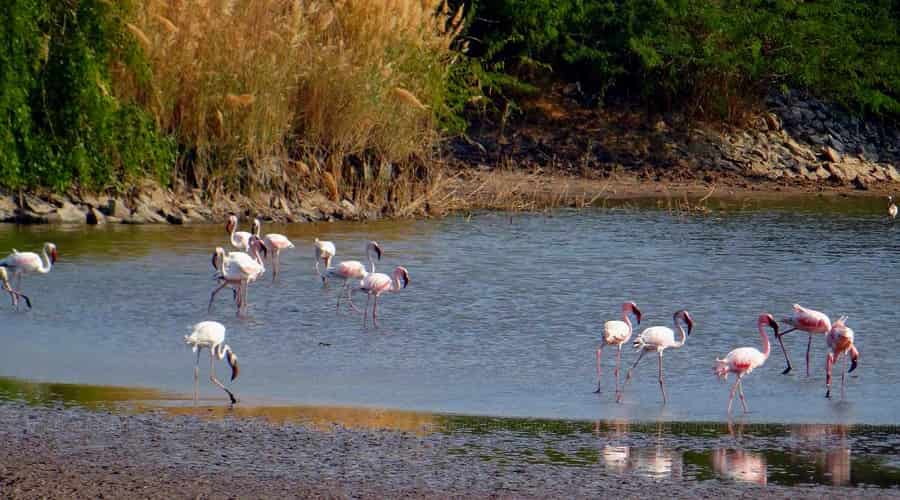 Situated on the south coastal region of the Gulf of Kutch this place is mainly utilized as the host for various production facilities. However this place has more to offer than that. It is home to some of the most remarkable holiday and sightseeing destinations in Gujarat like India's 1st marine based national park i.e. marine national park and Khijadiya Bird Sanctuary. It sure is a real treat for bird watchers and nature lovers.
This place is admired as one of the most interesting offbeat locations to explore in Gujarat. Another interesting place for tourist sightseeing includes Lakhota Palace and lake which is a real charm and from here you can take a break from the chaotic city crowd and watch the sun go down the horizon peacefully.
Morbi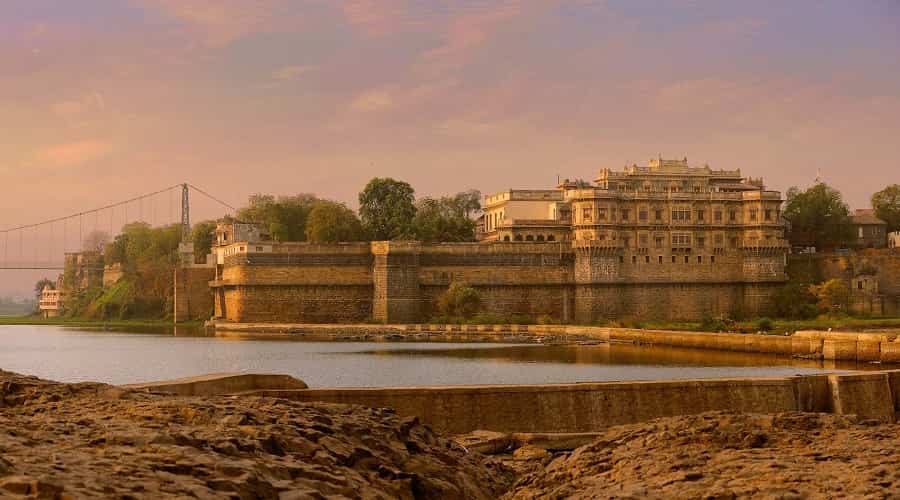 This coastal town in Gujarat represents elegance of nature and truly explains the meaning of mystical beauty and charm. Placed on the banks of the Machchu River every structure here is a grand representation of traditional; and European influences. One of the most popular mark of brilliant architecture here is the suspension bridge that leads the traveler approaching the city.
Some top tourist destinations for sightseeing here includes places like – green chowk, old palace or Darbargadh etc. one of the most stunning features of this place is the remarkable and admiring lush green cover which helps in amplifying the overall beauty of this place. The Hindu temples of Laxmi Narayana and Mani Mandir are some places to have a spiritual experience.
Rajkot
One of the most wonderful cities of the Saurashtra region in Gujarat is Rajkot which is a much sought after tourist destination in Gujarat. This place is a grand and iconic combination of traditional heritage and charming natural beauty. One interesting feature about the place is that there is something for every type of traveler to keep you interested during your stay in Rajkot and leave you with a lifetime worth of memories.
Some interesting places for you to visit here feels like turning back time and taking a walk in history. These places of tourist interest are Kaba Gandhi no Delo, Prem Mandir, Watson museum, Khambhalida Caves, jubilee garden etc. there will be several opportunities for you to get in touch with nature while exploring the Culture of Gujarat closely.
Porbandar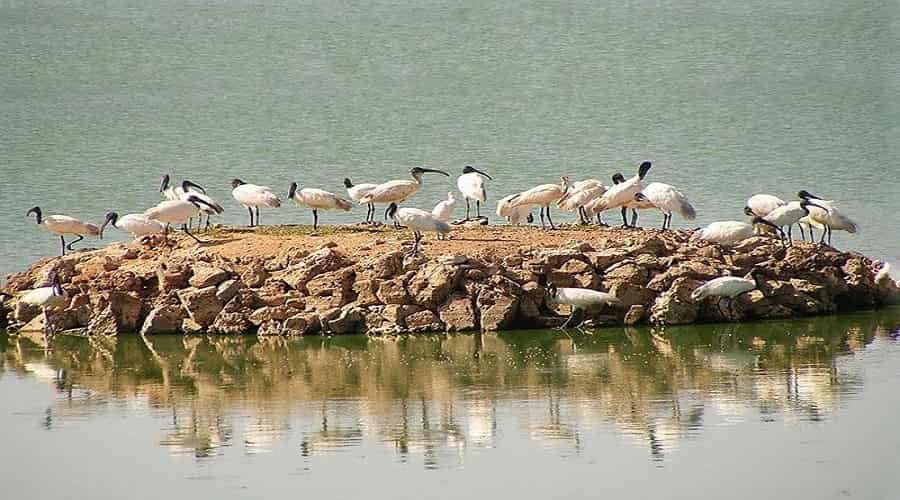 Carved out from the district of Junagadh this wonderful coastal town in Gujarat is a great place to get away from the summer heat of the plains. This place gets flocked with amazing migratory birds around this time and is even a better place to visit during the festival season when every nook and corner of the city springs to life. Along with bird watchers this place is also the perfect destination for beach lovers.
This heaven like destination in Gujarat is popular all over the world for being the home for the father of our nation – Mahatma Gandhi. Along with this it was also once the home of lord Krishna's best friend Sudama to whom a number of places are dedicated.
Junagadh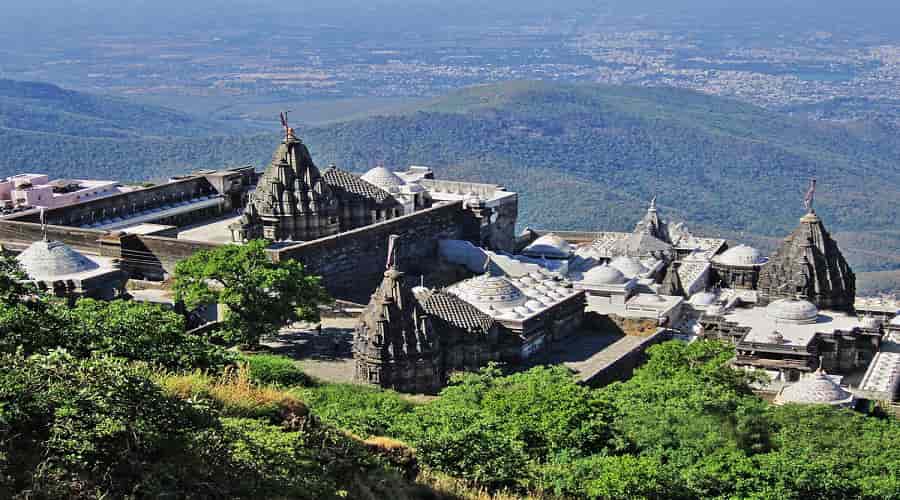 Situated in the Kathiawar peninsula of Gujarat Junagadh is one of the most popular tourist destinations in Gujarat. This place is tucked away from the teeming and chaotic crowd and is located within the foothills of the holy Girnar hills. This is also the perfect getaway options for a summer getaway and was well established by the Nawabs of Pashtun clans.
Popular for its authentic Kesari mangoes it is a quaint location far away from the bustle of the city life. Some of the most interesting and sacred places of tourist attractions here include Girnar hills, Damodar Kund, Gir Wildlife Sanctuary, Uperkot Fort, Mahabat Maqbara and more. It truly is a fun place to be with family and also if you are a history buff.
Gir Somnath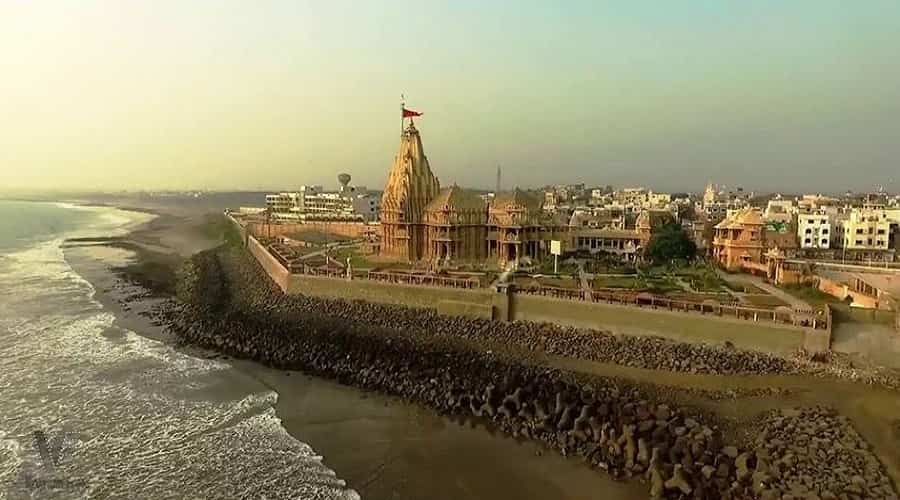 As the name suggests this district of Saurashtra Gujarat is named after the legendary iconic temple of Somnath and the equally significant Gir National Park. Home to the only Asiatic lion population this place represents the perfect combination of spirituality and devotion along with adventure and adrenaline pumping jeep safaris. The entire place is enveloped in a deep sense of positive vibes.
Dwarka Somnath is a very unique place which also appeals to beach lovers due to the presence of several crystal clear and neat beaches perfect for a day out of picnic with family, friends and loved ones. Some other places of tourist importance here include Diu, Sasan Gir Safari Park, Veraval etc. Although Somnath temple is the central focus but one must not miss out on visiting these charming destinations.
Bhavnagar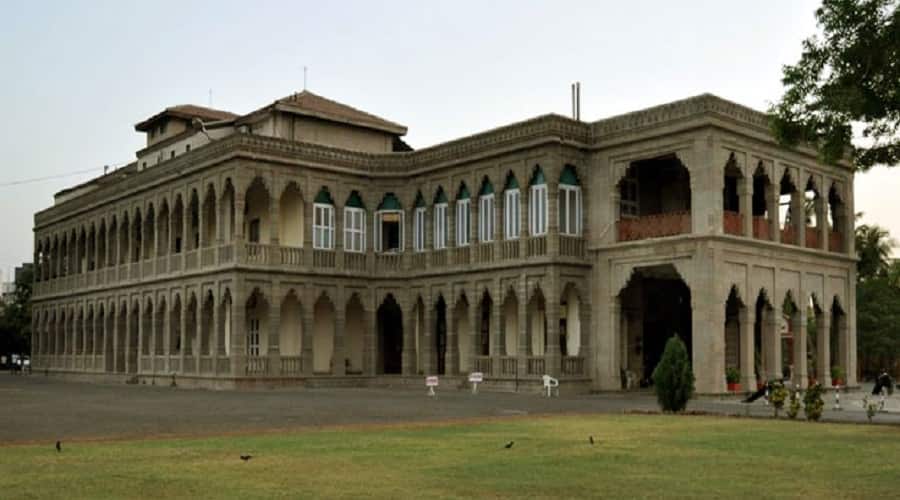 Bhavnagar is a quaint and humble destination of tourist attraction in Saurashtra Gujarat which is ideal to observe the serene and peaceful surrounding. Placed on the banks of the bellowing ocean this place is a wonderful town to be if you are looking to spend your days immersed in peaceful and relaxing serenity. There are a number of places to see here which will make for the perfect holiday for you.
Some of the most remarkable destinations of tourist interest here include Gaurishankar Lake, Nilambag palace, Victoria Park and more. The best part is that you can indulge in some amazing shopping experiences for local and handicrafts items. This is definitely one of the most offbeat and least explored places in Gujarat which deserves to be brought to the limelight.
Botad
Surrounded by some districts and consisting of 4 Talukas Botad is one of the most offbeat destinations to explore in the western most state of Gujarat. This is one of the least explored and one of the most well kept secrets of Gujarat which should definitely be explored if you get the opportunity. It is also considered to be the gateway town to the Kathiawad peninsula.
Some interesting points of tourist interests here includes the lake, clock tower, deer spring etc. it is an ideal place to let yourself free and relax your time away here. This place played a vital role in the history of India and was also once visited by Mahatma Gandhi during his tour of the Kathiawad region. This is a must visit place in Saurashtra region as well.