India is a land of not only rich heritage and culture but it has emerged to be one of the most superior players in business. With start-ups and entrepreneurs springing up everywhere there has become a huge flow of travellers going to one city or state to another for business matters. However, once you are done with your business meetings and important things in the day time, what do you do once you are free in a different town? travelling for business can be made fun when it is coupled up with going for sightseeing and absorbing the culture. Although travelling is mostly paired with vacation and holidaying with your friends and families but nowadays people are trying to make the most of your out of town business trips by also going on some interesting sightseeing expeditions.
Here are the top destinations to travel to on business trips in India:
Bangalore
Undoubtedly the hub for IT and known as the Silicon Valley of India, Bangalore tops the list for the best business destination. Apart from some of the top schools and colleges it also comprises of top-notch infrastructure, good housing locations, great connectivity, world class malls, interesting places to eat and of course the perfect atmosphere. After some meetings you can go and check out the local sightseeing places like the Bangalore palace, Cubbon Park and shop at MG road. Night hikes around Bangalore is also a good option to rejuvenate yourself amidst nature after a day's hard work, or visit wonder la water park to freshen yourself up.
Gujarat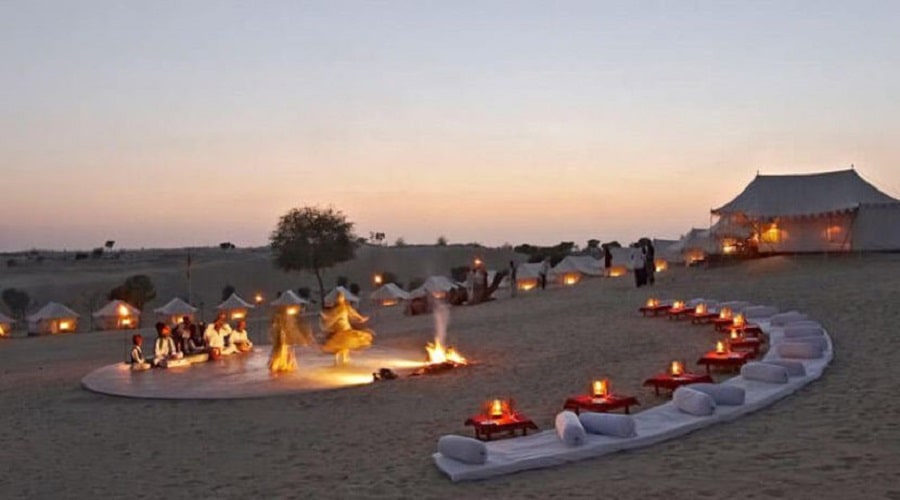 The westernmost state of India, Gujarat has always attracted businessmen and traders ever since the ancient ages due to its location right next to the ocean. Its trading, import and export history to the rest of the world can be traced back to the stone ages and this has carried on till present day. People from not only from India but also from across the globe come here as a part of their business trip as a lot of production and resources are found in Gujarat. People can visit places like the great Rann of Kutch, Gir National Park etc. going on these refreshing trips in and around the city will enable you to recharge your mind, body and soul and make the most of your trip here.
Chennai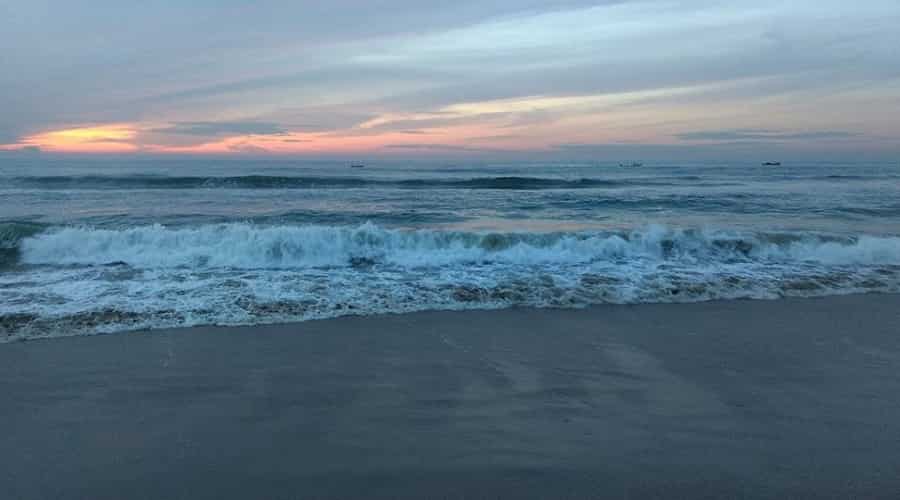 Chennai is India's one of the most world popular destinations for industrial and economical functioning in India. It is not only one of the most preferred destinations for travel but is also the perfect place to do business since there is no dearth of able hep here. it has risen up to the status of being one of the most well developed, loaded and highly connected places to visit in India. The quality of hotels and transportation here is simply impeccable and makes your stay here and getting around easy and very convenient. Some places where you can relax after a stressful day is at the marina beach, shop at the many market places and malls or try out the authentic taste of south India as well.
Mumbai
The city of dreams, Mumbai city is located on the banks of the roaring sea of Arabian and makes it the perfect place to not only stay but also for business purposes. The population here indicates that it has the perfect amount of human capital which propels it further to develop energy supply, mobility, infrastructure, services, job opportunities etc. there are several factories here that provide resources to the rest of the Indian subcontinent and people travel far too often to Mumbai as a part of their business trip. Some places for sightseeing that will definitely add a charming twist to your plans include – gateway of India, marine drive, Juhu beach, Colaba Causeway etc.
Pune
This relatively new city which is situated in close proximity to Mumbai has quickly emerged for being one of the most noted places for business. Kids come to this scenic city for its colleges and schools which are very well renowned and popular across India. However ever since its conception Pune has also emerged to be one of the front runners for being one for the top destinations for travelling for business purposes. There is no dearth of automotive companies, and IT companies here making it a hotspot for business activities. The office availability and the city culture here sets the perfect environment for successful meetings and good mood.
Indore
Deemed for being the richest cities of Madhya Pradesh, Indore is the hub for various business and service activities. It is a store house for human capital and energy supply. It is also a very eco-friendly place which is a rare in India but the natural beauty here is simply stunning. the mobility here is very smooth and convenient due to the presence of several active and efficient modes of public transport and good quality of well-maintained roads. Although some more development work needs to go into creating ground breaking changes but all in all there are several opportunities for one to explore, work and travel here at the same time.
Delhi
Famous for being the seat of power of India and with the presence of Supreme Court here Delhi has always been the best place for business travels. It is the hub for textile trading, automobile companies and the region of NCR surrounding it has also over the period of time developed into a conglomerate of companies which have been helping in the development of India. Travelling to Delhi for business is the perfect thing to do since due to its connectivity and convenience of availability of literally everything makes it the perfect place. Here you can visit places like Connaught place for Shopping, Chandni Chowk for food and sightseeing of red fort and Jama Masjid. It surely is one of the best places for immersing yourself in the rich cultural history and being a part of the heritage left by its past rulers.