Located in the southern region of the state of Gujarat and in close proximity to the Purna River and experiencing a typical tropical climatic condition Navsari is truly a hidden gem when it comes to travel destinations in Gujarat. Initially referred as Navasarika and having served as the capital in the Lata region this place have had the privilege of being mentioned as Nusaripa in the 2nd-century Greek work of geography by Ptolemy. Very less is known about this remarkable place where one can have some of the most memorable experiences.
Here are some places you could visit in Navsari if you happen to be there:
Dandi Beach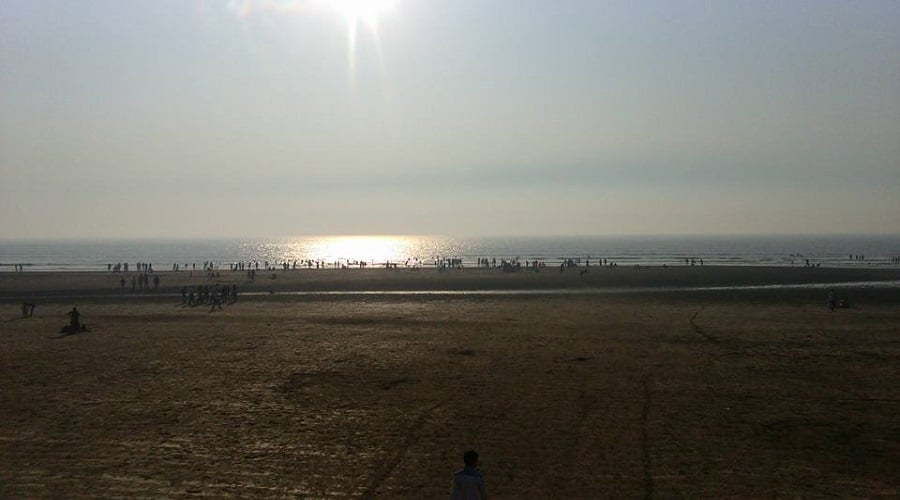 Every Indian knows the significance of Dandi in shaping a path ahead for its independence from the british. The beach a very beautiful place where you can sit by the shore, make sand castles, take a stroll by the coastline or have some fun in the water (safely). It is named so due to its location near the Dandi village where Mahatma Gandhi had started the legendary non cooperation movement against our british overlords. This place serves not only as an important history lesson in the past of India but it is also the perfect spot to spend a day with your family and have some picnic, indulge in beach volleyball, play frisbee or anything else.
Unai Mata Temple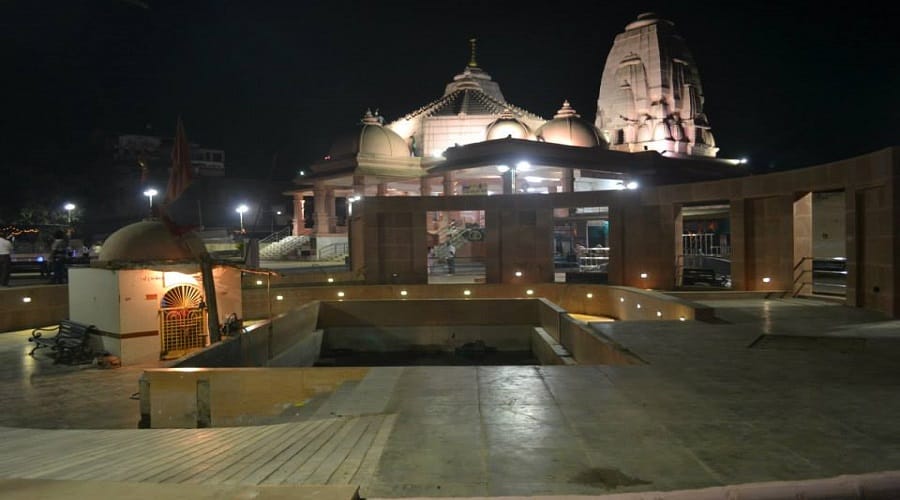 Situated in the village of Unai and mainly popular for its naturally occurring hot water springs or Kunds, this is a very auspicious temple according to Hindu mythology. It is said that once when lord ram called a large number of Brahmins for performing Yagna here. however, there was not hot water resource and to fulfil this particular requirement of the Brahmins lord ram shot an arrow and drew out the hot water from the holy river Ganga for this purpose which is near this temple. The presiding deity here is worshipped in the form of Ushar Ambaji which is said to have been installed by lord ram's consort Sita Mata.
Andheshwar Mahadev Temple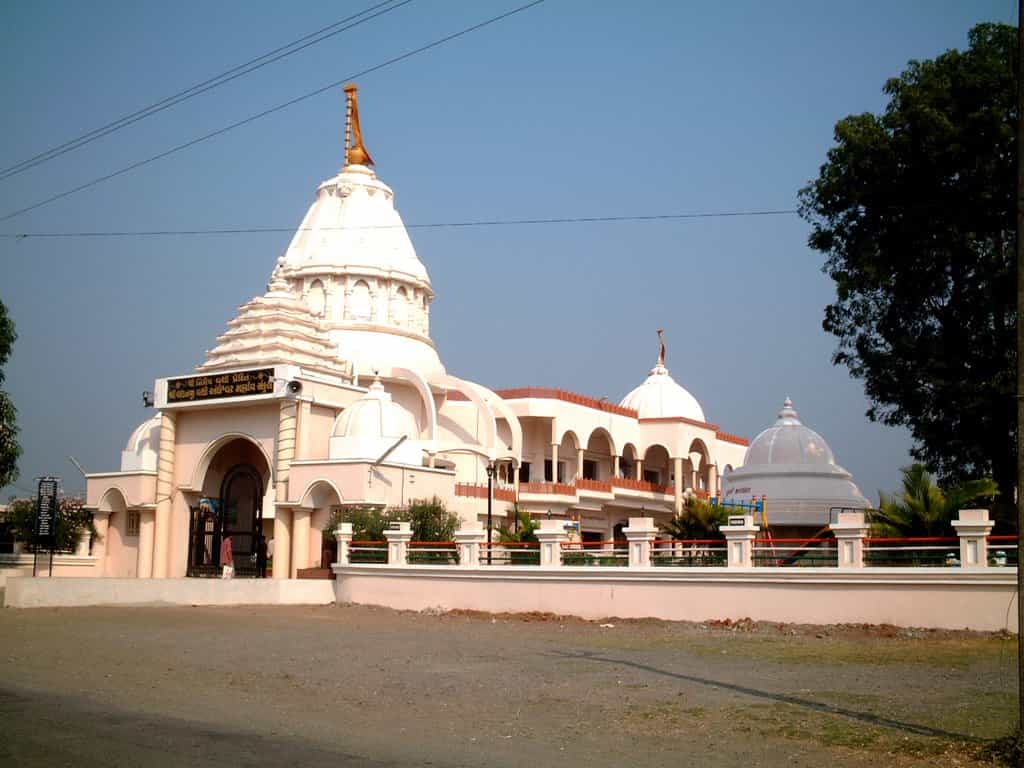 Situated in the southern end of Gujarat this is one of the most famous temples of Gujarat. Located within the central region of Navsari and Valsad this place is also famous for its delicious and organic production of mango and Chickoos. The temple complex itself is very well kept and sparkling clean and reaching here is not an issue due to the presence of a wide network of roads connecting it to all the major parts of Gujarat. There are gardens that offer a peaceful aura to the visitors and the atmosphere here is very charming and filled with incredible serenity which makes a visit here completely worth it.
Jamshed Baug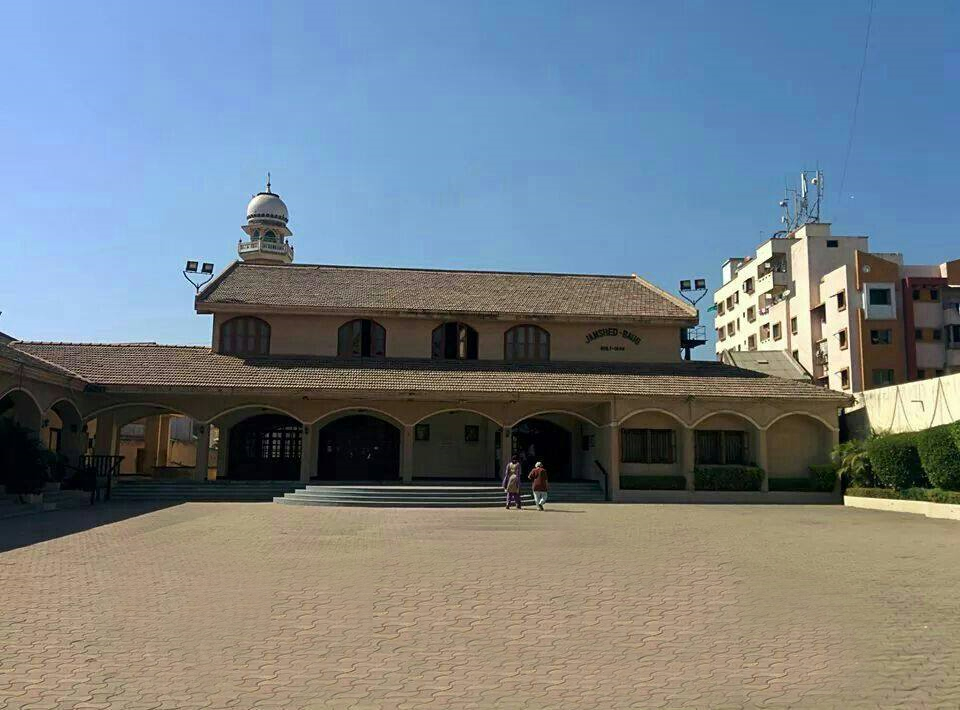 Constructed in the year 1849 with simple and humble architecture of sloping roof and a beautiful courtyard, this is one of the most well maintained Parsi Dharamshalas in India. The architectural style of this building is closely related to the design styles seen in China and south East Asia. This is a very old building in Gujarat and is so clean and well – maintained that during your visit here you will feel like you have been propelled back in time. If you are a history lover and are looking for a place to soak in some culture then Jamshed Baug is also the best option for you to choose.
Desai Atash Bahram
Deemed for being one of the oldest yet very well-maintained temples in Gujarat, this place was established in the year 1765 and is also famous for being the 2nd oldest fire temple in India. The place remains thronged by devotees throughout the year and there is no time that you will see it is completely empty. The story of the holy fire known as Iran shah was housed in this particular place for around a duration of 200 years before getting shifted to Udvada. It is 1 of the 9 Zoroastrian temples in the world containing the holy fire of victory. The fire is ritualistically purified before being lit inside the temple which can only be entered by the Parsi population and not by anybody else.
Dastur Meherjirana Library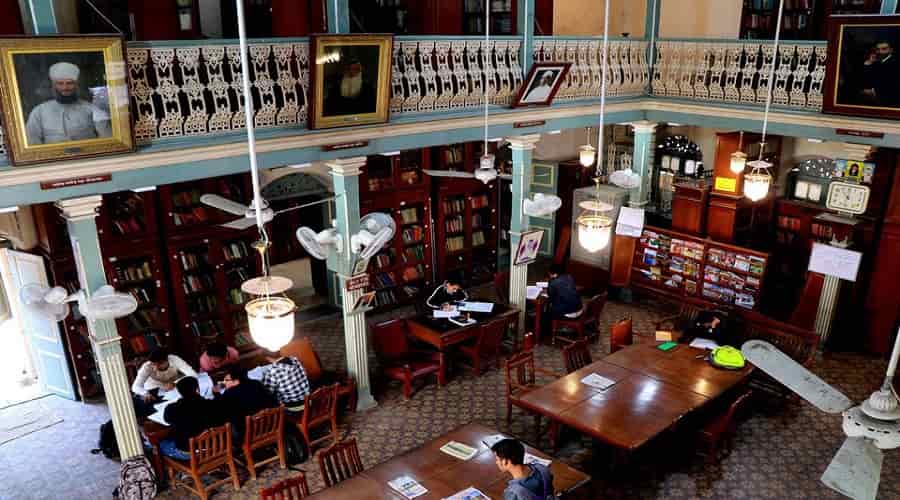 If you are someone who like to explore more than what the eyes meets while travelling then this library visit is a must. On display there are various pictures and sacred manuscripts collection that belong to the ancient town of Navsari. These manuscripts are considered to be of great religious and holy value by the people of the Parsi community. Constructed on the year 1872 by Seth Burjor Bamanji Padam whose entire interior structure is said to have been renovated in the year 1999. Inside you can check out the peaceful reading room, apartment spaces for the scholars who are visiting the library, a fully functional lab for properly storing and maintaining rare and precious books.
Bandar
This large glimmering water body is situated at a mere distance of 2 km from the Bilimora railway station and serves as an ideal picnic spot for family and friends. It is also utilised as a place for celebrating various festivals with great zeal and enthusiasm like Raavan Dahan, Ganesh Visarjan etc. it is a good place to relax by the water of Ambika River and soak in some natural beauty after spending a day amidst chaos of popular tourist places. Here you can even take a refreshing stroll by the shoreline and rejuvenate your mind and especially during the sunset time. It is truly a hidden gem in Gujarat which deserves a lot more recognition.
Baba Swami Dham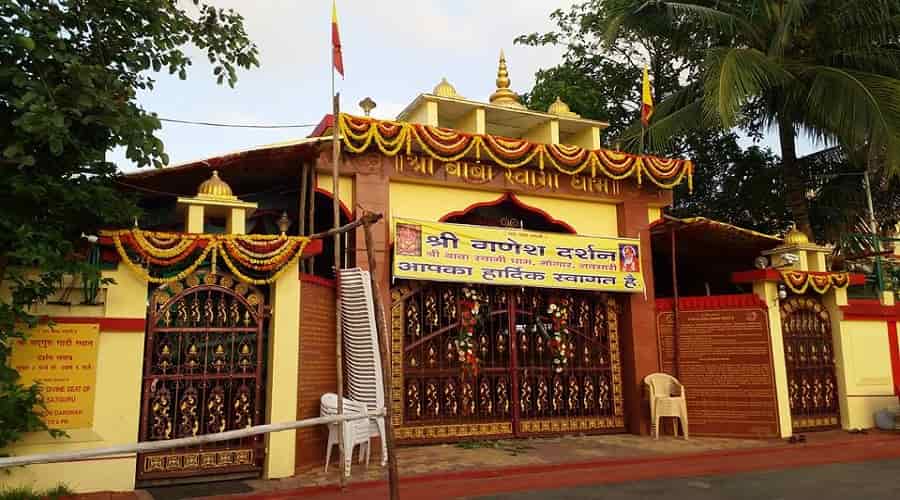 This is the perfect place to visit in Navsari for anyone having some spiritual bent. If you are a seeker and love doing meditation then this place is a must-visit. Due to the relevance of this place it has a very positive and a peaceful aura which seems quite relaxing to the visitor. This also serves as the residence for Shree Shivkrupanand Swami and one of the most unique features of the place is that it springs to life and colors during the time of Ganesh Chaturthi. The complex is very large and allows you to have a serene time. Being located in a very core area you should take the help of a local for the exact direction since this is a very common issue faced by the visitors here.